Phishing attacks come in many forms, with the primary goal of scammers to get you to share your financial or personal information so they can steal your money and identity.
Being alert, cautious and informed is the best way to protect yourself from being victimized.
Crooks pretending to be Century Credit Union or some other trustworthy source may randomly contact you through a fake email address, suspicious text or phone call and use their cunning skills to dupe you into giving up sensitive information. They may try to make you panic and think that someone is in your account. Don't fall for this or other ruses listed further below. We will never ask you, through any form of communication, for your login password, debit/credit card number, PINs, etc.
Email scams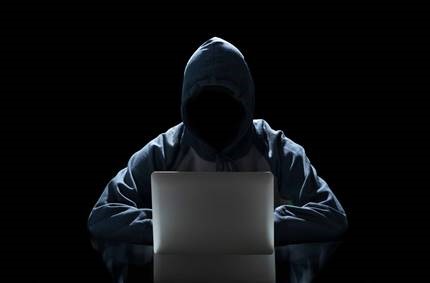 Email is the most common way scammers do their dirty work. Be on guard for urgent calls to action or threats, such as "Open immediately" or "Your account has been suspended."
Here are three simple steps you can take:
Check the "from" address of the email to verify it's correct. Look for different letters or strange characters that may appear in it that aren't in a company's actual URL. All legitimate emails from us come from centurycu.org – or with this extension after an employee's first name and last initial.
Examine the content of the email. Poor spelling and grammar are among the telltale signs of a phishing email. So are suspicious links or attachments. Hover over hyperlinks to inspect the link address, and never click on links or an attachment in a suspicious email. You can use tools such as Virus total and Google Safe Browsing to check URLs.
In the email footer, check for contact information, because legitimate senders always include them.
Text message scams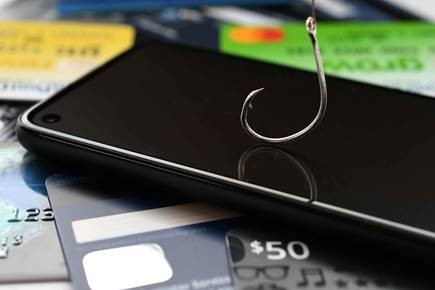 Text message scams are on the rise, including those impersonating financial institutions.
Per the Data Spotlight, "You might get a fake number to call about supposed suspicious activity. Or they might say to reply 'yes' or 'no' to verify a large transaction (that you didn't make). If you reply, you'll get a call from the (fake) fraud department. People say they thought the bank was helping them get their money back. Instead, money was transferred out of their account."
Scammers can make it look like they're calling from anywhere, so don't trust caller ID.
Don't pay, don't share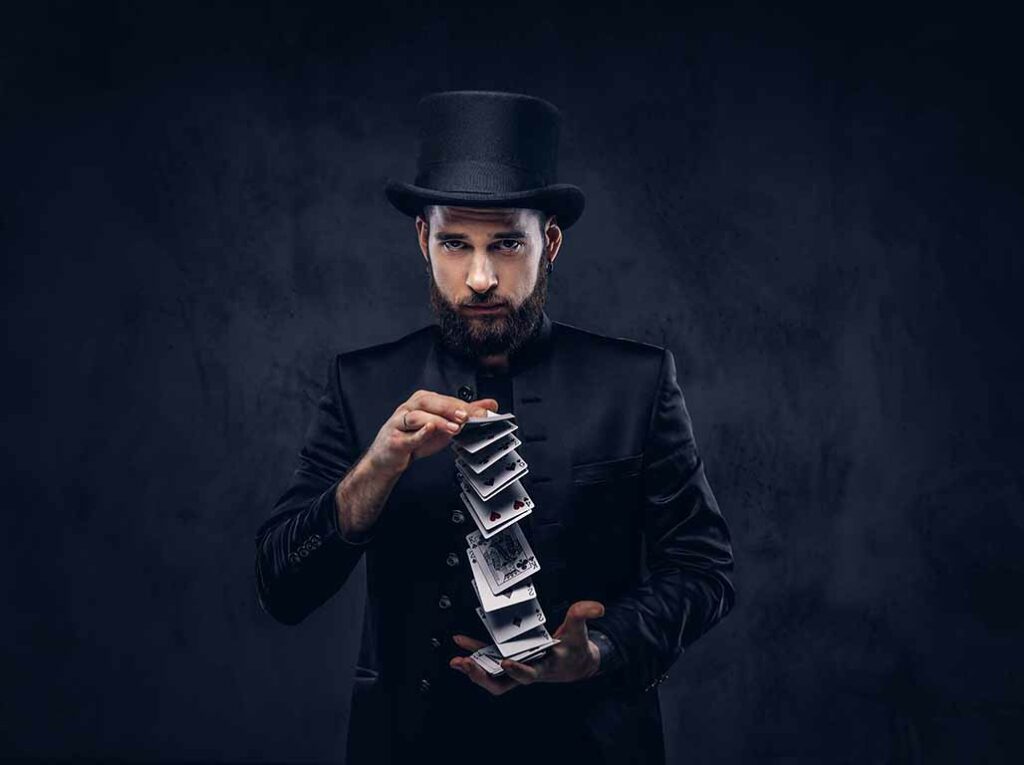 The strategies that scammers use to trick you are creative, ruthless and endless, such as:
Asking you to take money out of your account to collect a sweepstakes or lottery you won (but never entered)

Requiring your credit card number to pay a small shipping fee to receive a free gift, reward or prize you (supposedly) won

Demanding secrecy, telling you to act right away and that you're about to lose money

Claiming your assets are frozen until you pay a fake debt, fine or lien

Threatening to fine you, put you in prison or take your property unless you pay

Getting you to click on a link and download the infected attachment, which compromises your computer

Pretending to be tech support of reputed companies or authorized agencies

Saying they're protecting you from being scammed or they'll help you recover money already lost in a scam
Only scammers will demand that you pay by gift card, wire transfer, cash or cryptocurrency.
What to do if you fall victim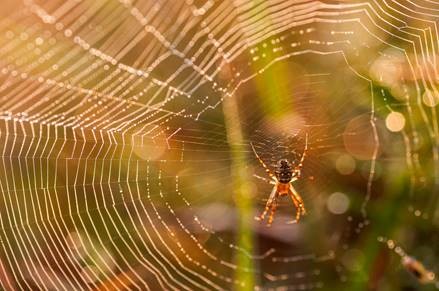 If you think you may have inadvertently fallen for a phishing attack, here are some actions to immediately take:
Call all relevant parties that your information has been compromised. Let them know what you may have shared (usernames, passwords account numbers) and provide captured details (what the caller or email asked you to do, pay or share, including amounts).

Immediately change the passwords on your affected account(s) and anywhere else you might use the same password.

Contact one of the three credit bureaus (TransUnion 800.680.7289, Experian 888.397.3742, Equifax 800.525.6285) and request a fraud alert be placed on your reports and get a copy of your credit report from each. All of this is free, and you only need to contact one bureau in this case.
If you received a scam text message, forward it to 7726 (SPAM) and report it to either the Apple iMessages app or Google's Messages app.

If you've lost money or been the victim of identity theft, report it to local law enforcement and to the Federal Trade Commission.